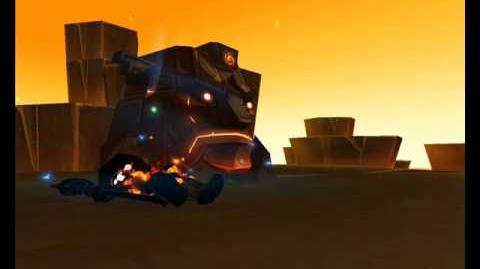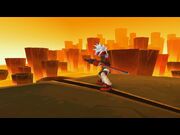 Volcano is one of 2 maps featured in the gamemode. It contains fire particles and lava all around the map, but do not cause you to bounce on the lava and make your hero on fire unlike the prisoner Volcano 2 map.
Section heading
Edit
Out of all maps in powerstone (2), Volcano is chosen most frequently to farm because it features stepping stones in which players attempt to race eachother to reach the end of the map and it reduces the overall boredom of farming
Section heading
Edit
Write the second section of your page here.